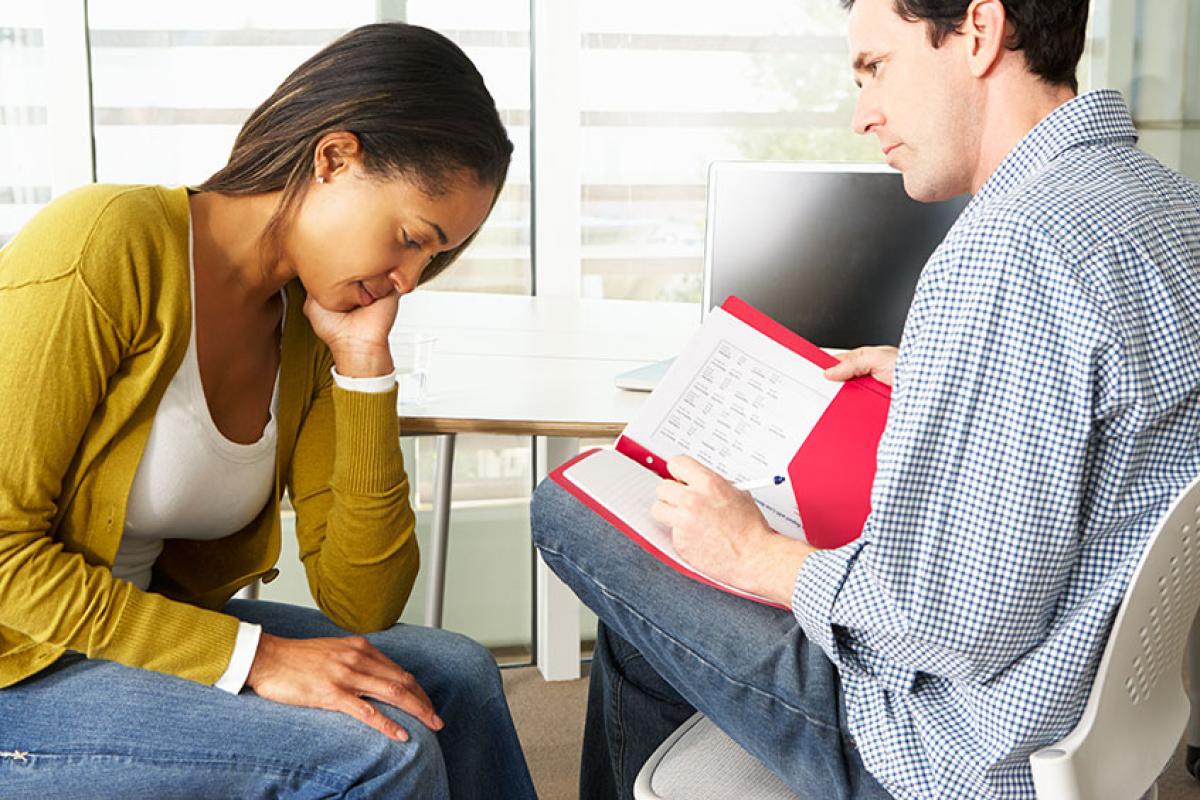 NEW VISION™ Medical Stabilization Services
A New Beginning to a Life Free From Drug Abuse
The use and abuse of alcohol and other drugs can disrupt a person's life in many ways.
However, with stabilization, rehabilitation and an ongoing desire to remain free from the burden of substance use, many individuals can regain control of their lives, end their addiction and maintain healthy lifestyles.
NEW VISION™ at Touchette Regional Hospital is a medical stabilization service for people with drug, alcohol and health-related issues. We accept patients who are incapacitated due to substance use or are experiencing acute withdrawal symptoms.
NEW VISION™ begins with a medically-supervised hospital stay for the inpatient treatment phase, which typically lasts three days. During the stay, the patient will undergo the following:
Pre-screening
Assessment, including a medical history, physical exam and lab work
Admission
Medical stabilization for drug detoxification
Discharge planning for rehabilitation or community-based treatment programs
During their time at NEW VISION™, patients are served by a highly-qualified treatment team, including the medical director and nursing staff, to ensure they receive the proper observation, attention and treatment for safe stabilization and recovery.
Why is there a need for medical stabilization?
When a patient is suffering from a serious chemical addiction, "going cold turkey" can be incredibly dangerous to their health.
Sudden withdrawal can cause anxiety, insomnia, heart palpitations, and vomiting. It can also lead to more serious medical complications, including seizure, stroke, heart attack, and even death. Therefore, patients need to be treated in a safe, comfortable and private environment and supervised by medical experts in stabilization before they can start rehabilitation services.
NEW VISION™ accepts Medicaid, Medicare and most commercial insurance plans for inpatient treatment to ensure your loved one receives the quality care he or she needs.
Contact NEW VISION™
NEW VISION™ is open Monday and Friday from 8:30 a.m. to 5 p.m., Tuesday-Thursday from 8:30 a.m. to 7:30 p.m., and Saturday from 10 a.m. to 4:30 p.m. For more information on medical stabilization for drug abuse, please call us at 618.332.5204.