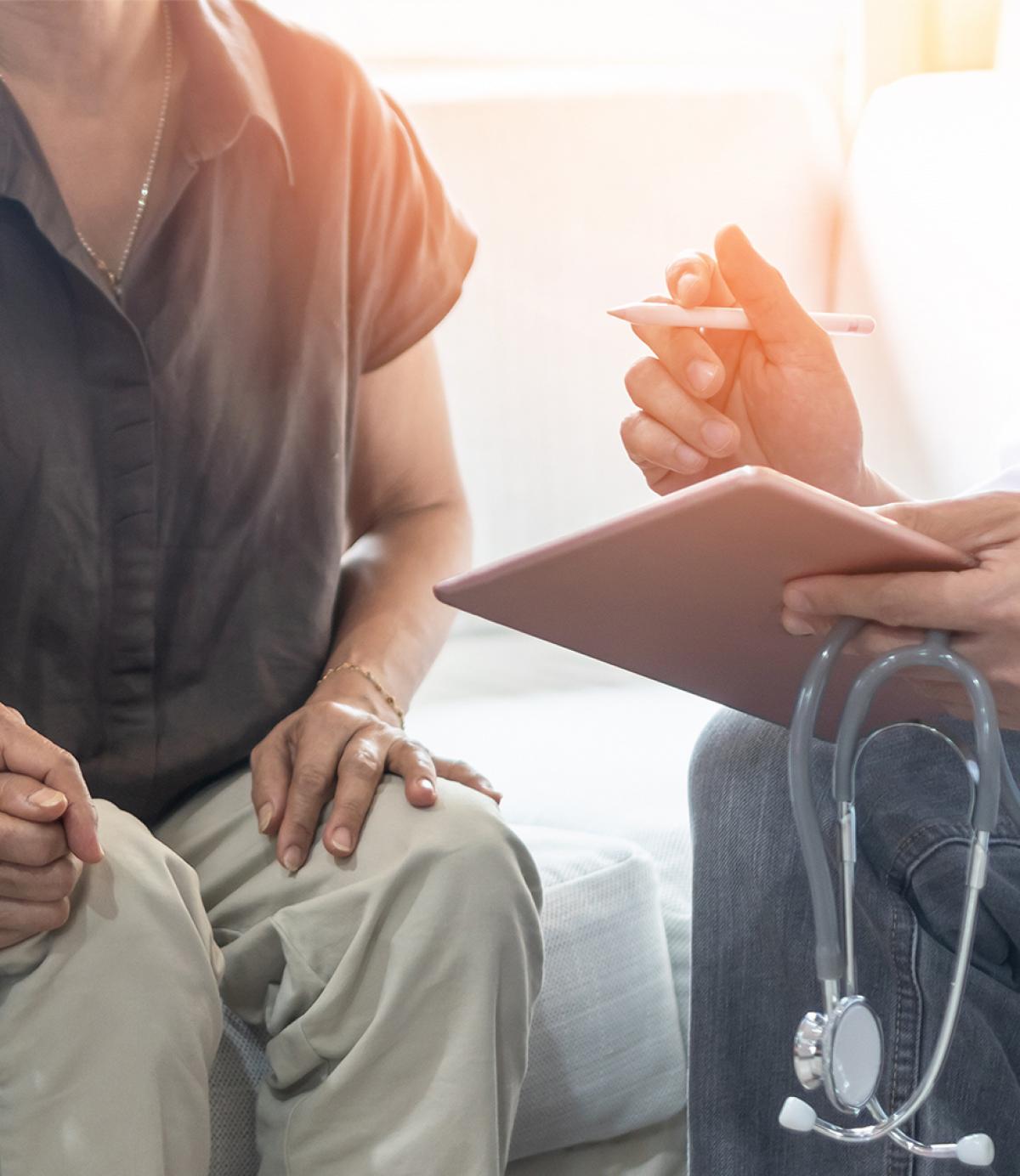 Medical Stabilization Program
The Medical Stabilization Program provides safe inpatient treatment for adults experiencing withdrawal symptoms from alcohol or drugs, in conjunction with health-related disorders.
Medically Supervised Withdrawal Management For:
Alcohol
Benzodiazepines
Opioids
Combined Substances
Prescription Medications
(No Methadone)
Detox Experience
Individuals will receive 24-hour supervised medical care. Our healthcare team will provide compassionate care and medical interventions to assist with managing withdrawal symptoms. We customized treatments plans and safeguard the physical and mental well-being of each individual.