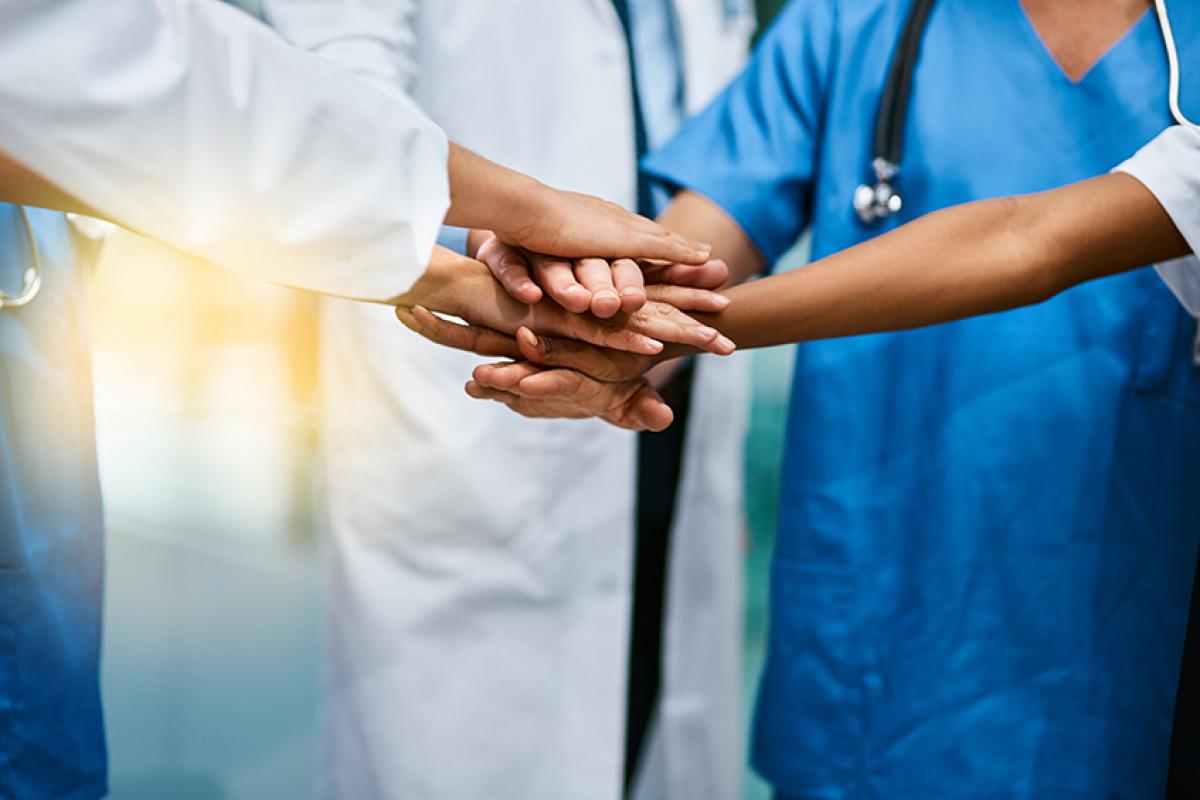 Medical/ Surgical/ Telemetry Services
Navigating Your Acute Healthcare Needs
When you require extensive monitoring due to a critical condition, a surgery or a recent release from the ICU, our staff in our Medical/Surgical and Telemetry Unit is dedicated to your acute care needs and ensuring a positive experience during your stay with us. Together, our team works to lower your risk of complications and to recognize any signs of distress.
Our 52-bed Medical/Surgical/Telemetry unit provides a variety of services, including:
Telemetry monitoring - We monitor our patients throughout our facility as they are transported for various tests or procedures.
Acute dialysis services - Davita Dialysis personnel have a specially equipped room where treatment is provided to patients during the acute phase of therapy.
Each patient room provides a comfortable environment. Spiritual Services are also available to meet your emotional and spiritual needs.
A Staff Focused on Integrated Care
Our Medical/Surgical/Telemetry department is staffed with qualified nursing personnel who are trained in acute care management. Each staff member is equipped with a mobile phone, and you have the extension number of your nurse's phone so that your needs are met promptly.
We work closely with a variety of physician specialists, including pulmonologists, cardiologists, nephrologists, gastroenterologists, internal medicine providers, and general surgeons.
Recent surveys conducted by Medicare indicate that our unit has higher patient satisfaction than other area hospitals, and is higher than both state and national averages for patient satisfaction.
Visiting Hours
Visiting hours are from 10 a.m. to 8 p.m. seven days a week.
Contact Us
If you have any questions or concerns, please let us know at 618.332.5493.