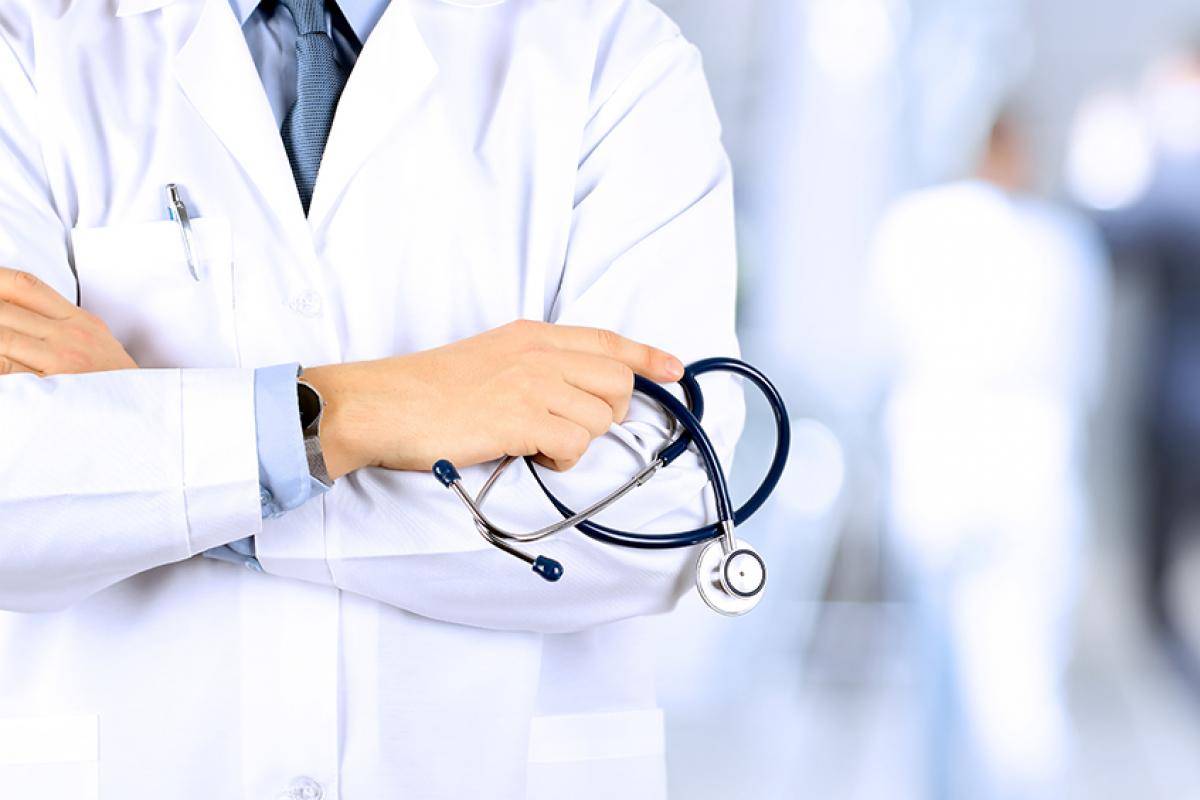 Medical Services
When you have an emergency or need treatment for an injury or illness, you don't want to travel far from your home. Especially when quality care is available right in your own backyard!
Touchette Regional Hospital offers a coordinated lineup of services backed by experienced doctors and caring nurses. Plus, with our recent expansion and renovations, receiving care is easier and faster than ever before! We've streamlined access from registration to treatment and department to department to help you get better, sooner.
Our medical services are fully integrated to ensure you receive comprehensive care. With providers on staff who can address both your physical and emotional needs, we offer a holistic approach to your general health and wellness. Plus, our Medical Specialist physicians offer specialized treatment outside our hospital doors.
Our medical services include:
We also offer a variety of wellness programs, including START NOW for patients with breast cancer, Senior's I.Q. to help seniors live independently in their homes, and Complete Care, which provides education for those living with diabetes.
When you need quality care, you don't need to look outside your neighborhood. Touchette has the services and the providers you need. To learn more about any of our specialties, call us at 618.332.3060 and ask for a specific department. We're here to provide quality, compassionate care to you and your family!