Complete Care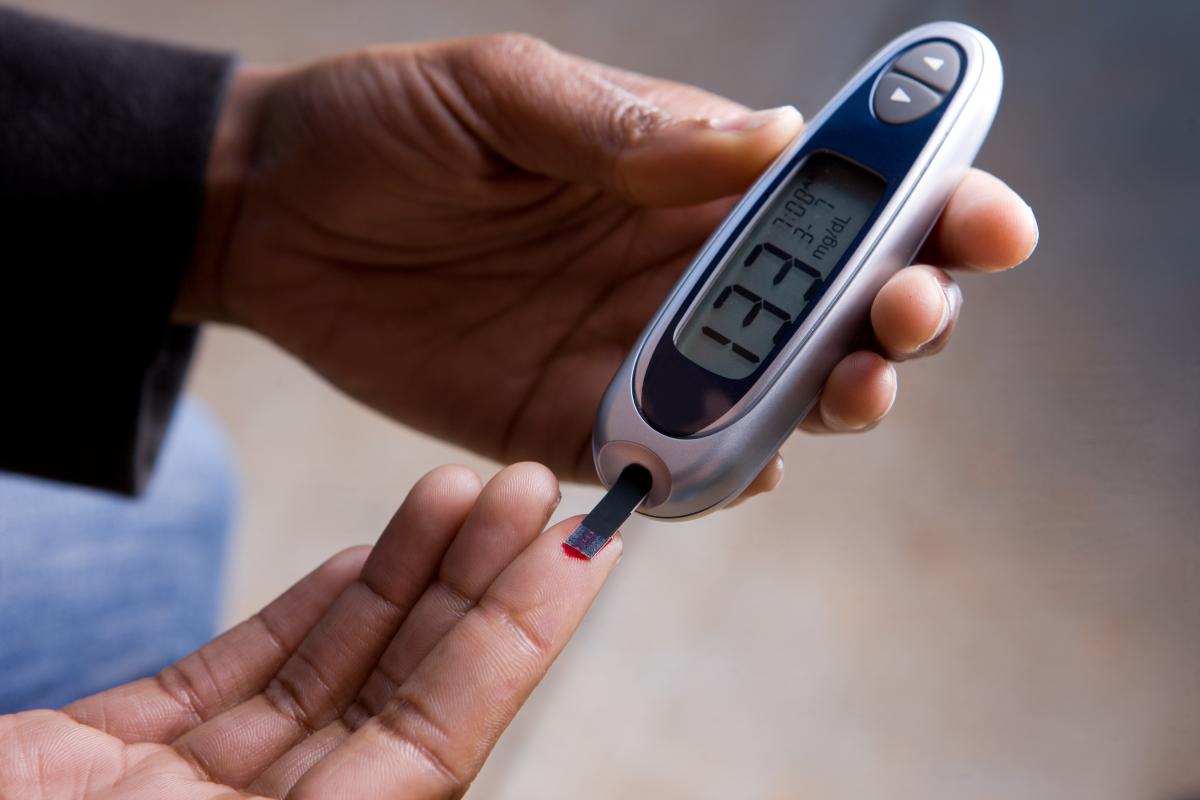 Helping You Take Control of Diabetes
The Complete Care Diabetes Program is an outpatient program located at Touchette Regional Hospital. Our hours are Monday through Friday, 8:00 a.m. to 4:00 p.m., excluding weekends and holidays. Our program covers:
Diabetes overview
Monitoring blood glucose
Nutrition management
Preventing, detecting and treating acute and chronic complications
Incorporating physical activity
Integrating psychosocial adjustment to daily life
Goal setting to promote health and problem solving
Promoting preconception care, pregnancy, and gestational diabetes, if applicable
Medication management
The Diabetes Fitness Program
Complete Care offers the Diabetes Fitness self-management training program. Diabetes Fitness helps patients successfully manage diabetes and prevent devastating complications of this chronic disease.
The chronic care model establishes links between the patient and the provider. The program also allows for a coordinated, multidisciplinary visit that can improve patient compliance and reduce avoidable complications.
Diabetes Fitness is directed through a Patient Navigator at Touchette. Your Patient Navigator works with you and your physician's office to coordinate education and referral services. Your Patient Navigator also provides your physician with direct feedback on your progress.
Diabetes Fitness also includes workshops led by a Diabetes Educator in a friendly, relaxed group setting. These include:
Diabetes Basics
Wound Care and Fitness
Healthy Cooking
Your Diabetes Fitness team includes Registered Nurses certified in foot/nail care and wound ostomy, Registered Dieticians and Physical Therapists. Diabetes Fitness is covered by most insurance plans, including Medicaid and Medicare. To schedule your appointment, please call 618.332.5370.
The Need for Complete Care and Diabetes Fitness
According to Centers for Disease Control's 2015 data, an estimated 30.3 million people in the U.S. have diabetes. Diabetes disproportionately affects older adults and can cause serious health complications, including heart disease, stroke, blindness, and leg and foot amputations. People with diabetes are more susceptible to other illnesses, and once acquired, they often have poor outcomes and prognosis.
Diabetes education is key to controlling and managing diabetes. It's a collaborative process by which people with or at risk for diabetes gain the knowledge and skills needed to change behavior and successfully self-manage the disease and its conditions. The program aims to achieve optimal health status and a better quality of life while reducing the need for costly healthcare.