Alcoholics Anonymous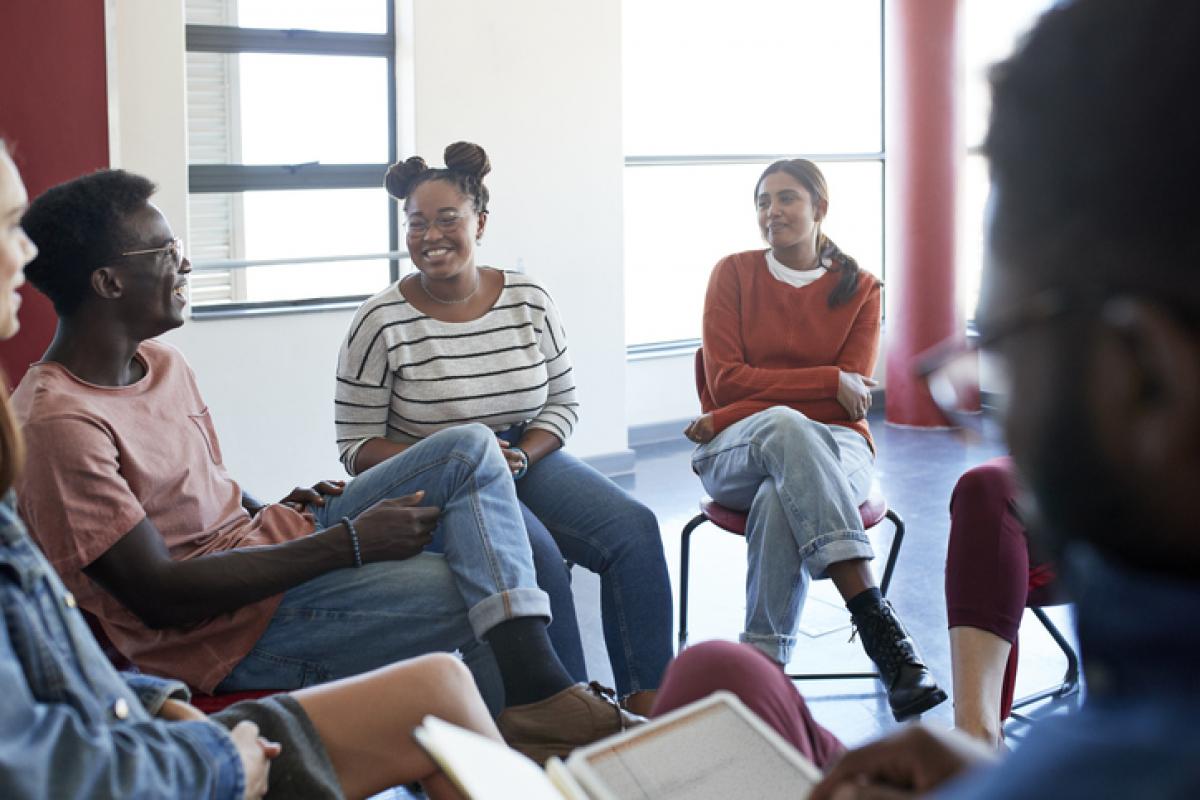 While not a direct service of Touchette Regional Hospital,
we are pleased to offer meeting space for this important recovery program.

AA uses its Twelve Steps program and the shared experience of meetings to help members achieve sobriety and stay sober.


There is no fee to attend an AA meeting,
and we welcome you to attend ours.
6:00 pm
Fridays
First Floor Board Room
Touchette Regional Hospital
5900 Bond Avenue
Centreville, Illinois