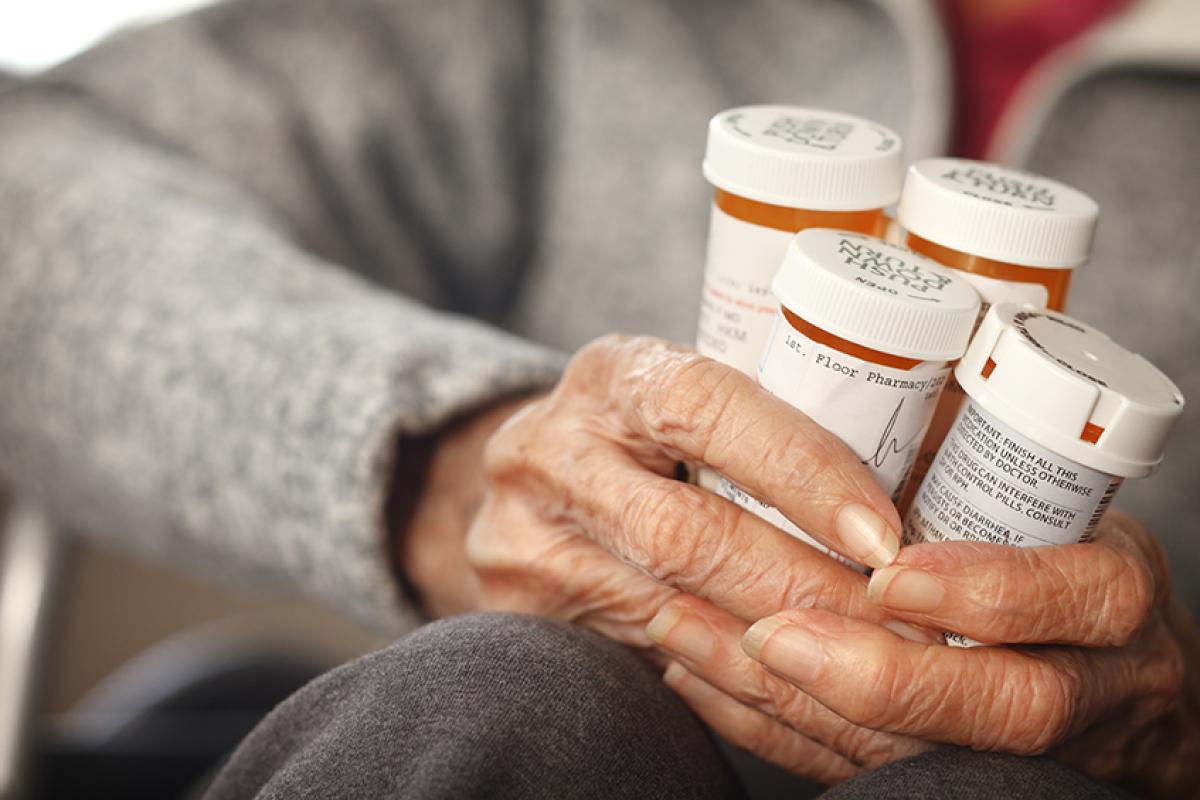 Medicate Pharmacy
Touchette Regional Hospital participates in and offers the Medicate Pharmacy Discharge Medication Program. This program gives patients the opportunity to receive their discharge medications before they leave the hospital.
Prior to discharge, patients complete a request form with the nursing staff. A courier delivers all necessary medications to patient rooms before they depart. The patient's copay will be collected at the time of discharge.
If the discharge occurs when Medicate Pharmacy is closed, all medications will be delivered to the patient's home the next business day.
For questions, Medicate Pharmacy Pharmacists may be reached by calling 618.875.1000.