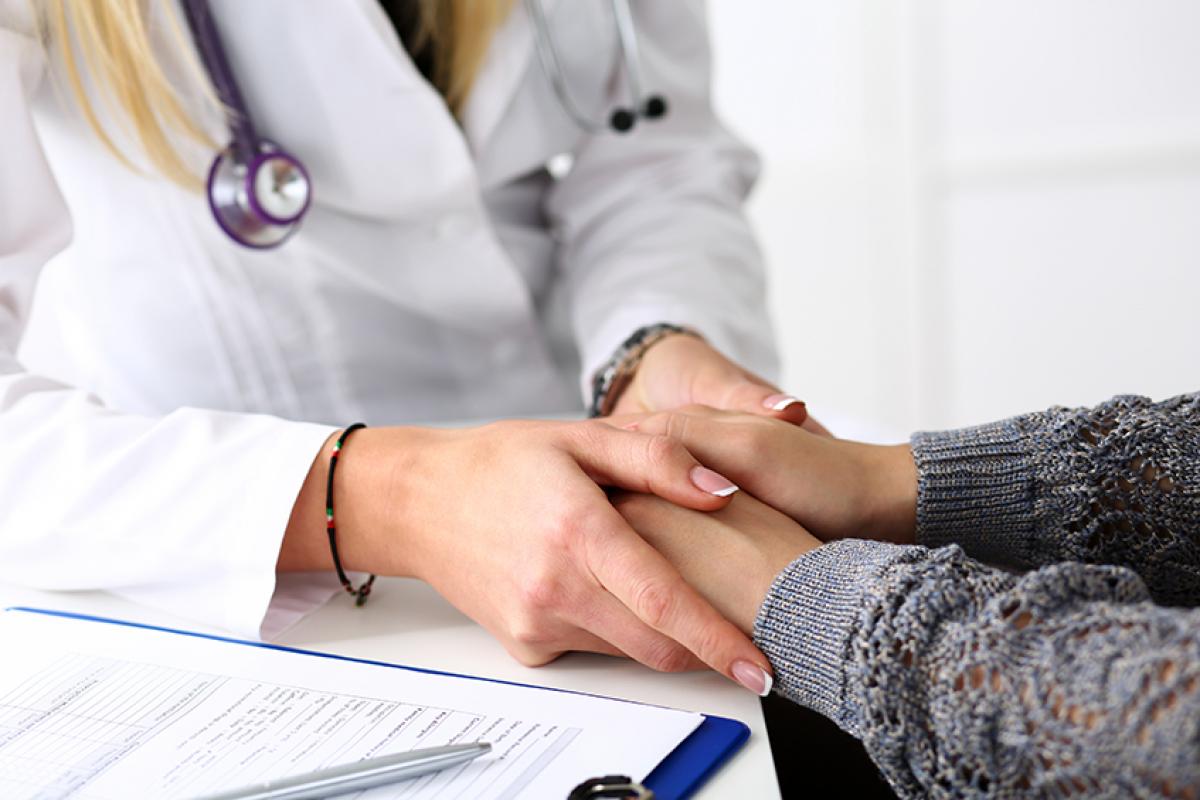 Wellness Programs
Extending Care Beyond Your Visit
Touchette Regional Hospital provides quality treatment for a variety of conditions, plus wellness programs that continue care for months to come. Each program offers you the opportunity to better take control of your health with personalized help from experts in their fields.
START NOW – Any woman diagnosed with breast cancer can be connected to a START NOW Navigator who can help her understand her healthcare options, accompany her at medical appointments, and provide support at every step throughout her treatment process. START NOW also offers educational outreach programs and free mammograms to women who qualify.
Seniors I.Q. – Our program improves the quality of life for seniors by helping them live independently in their own homes. Seniors I.Q. assists with health screenings, companion services, home health services, medical supplies, and more.
Complete Care – Through Complete Care, those living with diabetes can learn self-care skills to better manage and treat their medical condition. With group and individual educational opportunities available, you can learn tips for healthier eating, exercising and medication management.
By combining Touchette's healthcare services with our wellness programs, patients receive high-quality care that promotes a healthy, happy future. To learn more about any of our programs, please click any of the links above or contact us at 618-332-0694 to be directed to a program advocate.