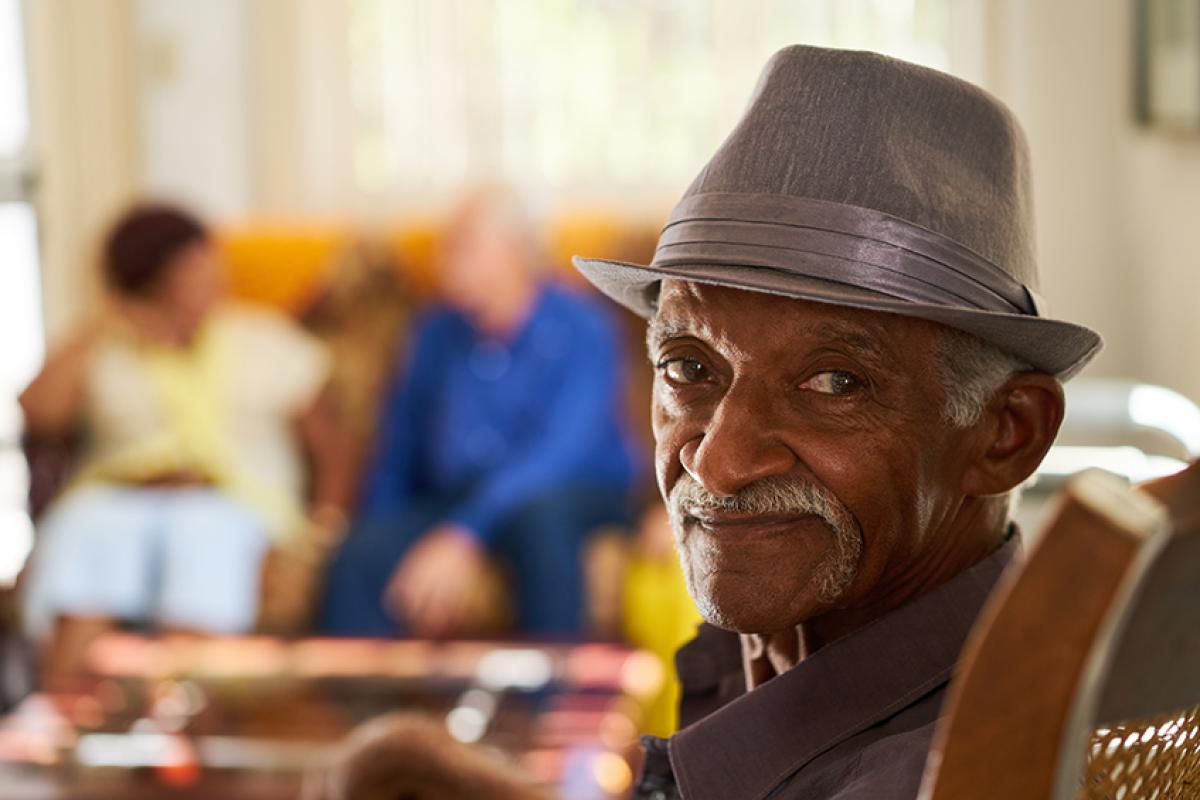 Housing Services
Offering Seniors in Our Community a Place to Call Home
Touchette Regional Hospital not only provides access to affordable healthcare, but we also offer affordable housing for area seniors.
Through our partnership with the Metropolitan Housing Development Corporation, Touchette operates three apartment complexes devoted to the health, social and financial needs of the elderly in St. Clair County.
All apartments are designed for independent living and are based on income. Anyone over the age of 62 who meets the U.S. Department of Housing and Urban Development's income requirements is eligible to rent. Apartments are rented to both single individuals and married couples. An on-site property manager is present daily to ensure the safety of the facilities and their residents.
Our facilities include:
Touchette Elderly Apartments I
5880 Bond Avenue, Centreville, Illinois (next to Touchette Regional Hospital)
A three-story facility that includes 75 apartment units
Each apartment is approximately 550 sq. ft.
Touchette Elderly Apartments II
1718 Wilford Avenue, East St. Louis, Illinois
50 apartment units, including one and two-bedroom units
Each apartment is approximately 550 sq. ft.
Cottages at Cathedral Square
200 West Harrison, Belleville, Illinois
32 one and two-bedroom units
Fitness rooms, community room and patio on-site