Volunteer Services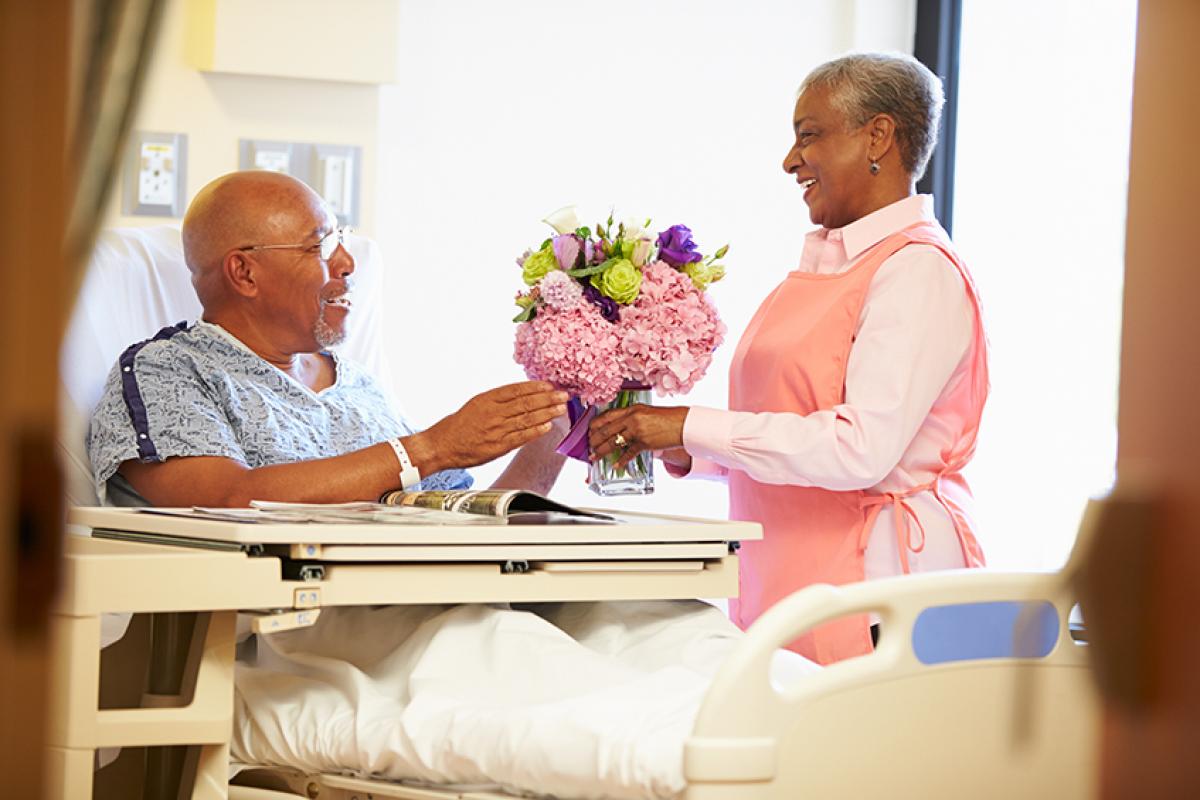 Lend a Helping Hand to Assist Touchette and Our Patients
The Volunteer Services team at Touchette provides both support to our staff and comfort to our patients and their families. We're always looking for caring and dedicated individuals ready to make a difference in their community!
As a volunteer, you can lend a helping hand at Touchette in many ways:
Greet guests in admitting
Help families navigate through the hospital
Serve as an office assistant
Assist in fundraising efforts
Assist with community events
Our volunteers not only provide services for the hospital but also play an important role in the community, such as hosting the annual Thanksgiving luncheon at the Touchette Elderly Apartments. Volunteers also help with food drives sponsored by Leslie Bates Davis Neighborhood House and the Urban League.
Volunteer opportunities are available for everyone, including our Staff Volunteers, Mentor Program, College Student Program (ongoing throughout the year) and our Summertime Youth Program for high school students. All volunteers are asked to work a minimum of 20 hours per month. Convenient shifts are offered to fit your schedule.
Volunteers enjoy an annual thank you celebration, quarterly birthday potlucks and a free meal each day they work. Touchette also partners with a host of local agencies.
Discover a rewarding way to serve your community. Learn more by contacting Volunteer Services at 618.332.5289.