News & Events
Touchette Regional Hospital Announces New Leadership Structure
November 13, 2018
Touchette Regional Hospital (TRH) has announced a new leadership structure and its team members that will serve in these roles, effective immediately.
The new President of Touchette will be Joe Jansen. Mr. Jansen currently was serving as the Corporate Vice President of SIHF Healthcare, which is the controlling corporation of Touchette Regional Hospital. He has been actively involved in the administration, physician recruitment, and budget process of Touchette and will be able to step into this new role seamlessly.
Ms. Sulbrena Day, Ph.D., R.N., will be expanding her leadership from her role as Chief Operating Officer by assuming the Chief Nurse Officer functions. Dr. Day has been the COO since early 2017 and proven to be a key leader with Touchette.
Mr. Larry McCulley remains the CEO of both SIHF Healthcare and Touchette Regional Hospital. "I know that Joe and Sulbrena will be a great team leading Touchette Regional Hospital. They are both focused on patient care and expanding the opportunities for Touchette to improve community health," McCulley said. Mr. McCulley will focus on expanding service lines and the growth of both companies.
"I am honored to be assuming this important role with Touchette," Jansen noted. "The situation at both organizations has made this the opportune time to make these changes and to focus on the community and people we serve. I look forward to working with Dr. Day and our hospital staff to making this hospital the first choice for local residents and increasing the services that we can offer."
Mr. Jansen joined SIHF Healthcare and Touchette Regional Hospital in March 2017. He previously served as vice president/associate administrator of Des Peres Hospital in St. Louis. He holds a Bachelor of Science degree in accounting from St. Louis University and a master's degree in management and leadership from Webster University.
"Expanding direct ties to the nursing and clinical staff to my portfolio is important to both the patients of Touchette Regional Hospital and to transforming the delivery of healthcare to our patients," Dr. Day stated. "I look forward to working with Joe to improve our patient experience and service expansions."
Dr. Day has been with the Touchette leadership team since 2004. Previous to this point, she served in numerous capacities through service at St. Mary's and Kenneth Hall Regional hospitals.
To learn more about Touchette Regional Hospital, visit www.touchette.org.
###
About Touchette Regional Hospital
Touchette Regional Hospital (TRH) is a general acute care hospital that has proudly served the communities of the Metro-East for more than 60 years. TRH offers Cardiopulmonary, Laboratory, Radiology, Home Healthcare, Medical Specialty Services, Pharmacy, Transportation, Sleep Center, Physical Therapy, Senior Care Services, Start Now Breast Cancer Awareness Program, Obstetrical Services, 24-hour Emergency Department, New Vision/Substance Abuse Program, Special Needs Dentistry for children, Sleep Lab, Behavioral Health (inpatient and outpatient), Medical/Surgical/Telemetry, Intensive Care and Surgical Services (inpatient and outpatient). For more information, visit www.touchette.org.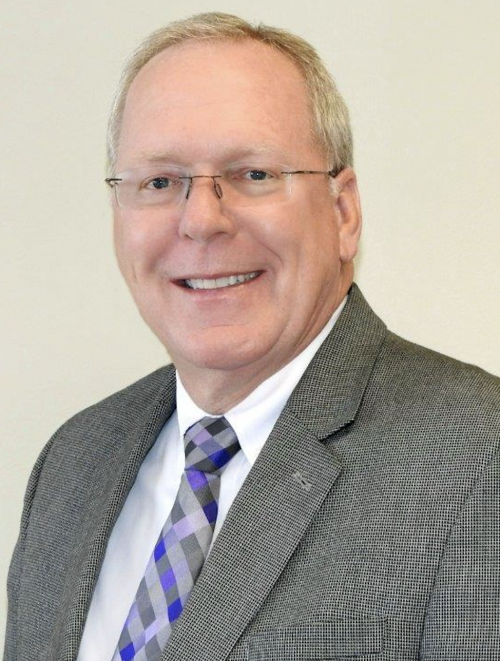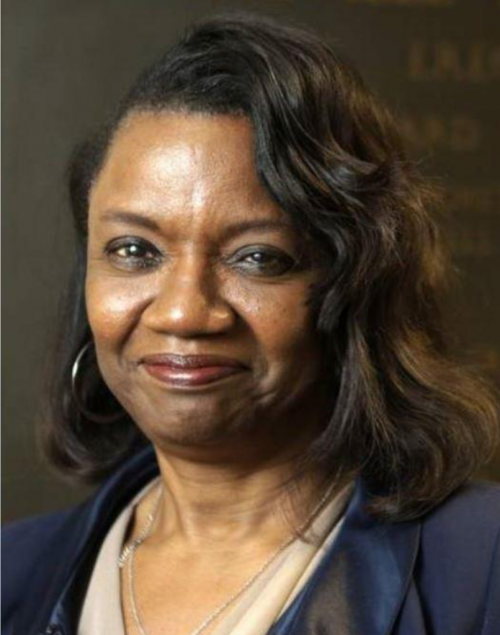 Joe Jansen Sulbrena Day, PhD, RN
President Chief Operating Officer