Podiatry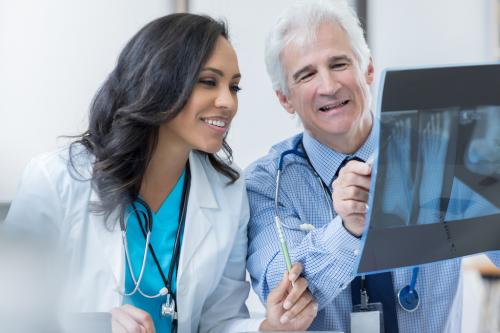 A branch of medicine that focuses on the diagnosis, treatment, and prevention of diseases of the human foot.
The podiatric services offered through Touchette Regional Hospital encompass foot and ankle surgeries for treatment of breaks and fractures, arthritis, sports injuries, or other forms of trauma.
Patients can be seen if they need medical treatment or surgery from foot or ankle conditions, such as:
Achilles tendonitis
Arch support problems
Bunions
Calluses or Corns
Foot or ankle trauma
Foot malformations
General pain in the foot or ankle
Hammer toes
Ingrown toenails
Neuromas
Plantar fasciitis
Reconstructive foot surgery
Tarsal tunnel syndrome
If you notice anything unfamiliar about your feet, have it checked by your doctor or call for an appointment to come see us.
Our Podiatrists are located at Archview Medical Center, 2071 Goose Lake Road in Sauget just off Interstate 255.
Our Podiatrists:
For more information, please call us at 618.857.2700.