News & Events
Dr. Franklin Harry, Podiatrist, Joins Touchette Regional Hospital's Archview Medical Center in Sauget, Illinois
January 24, 2018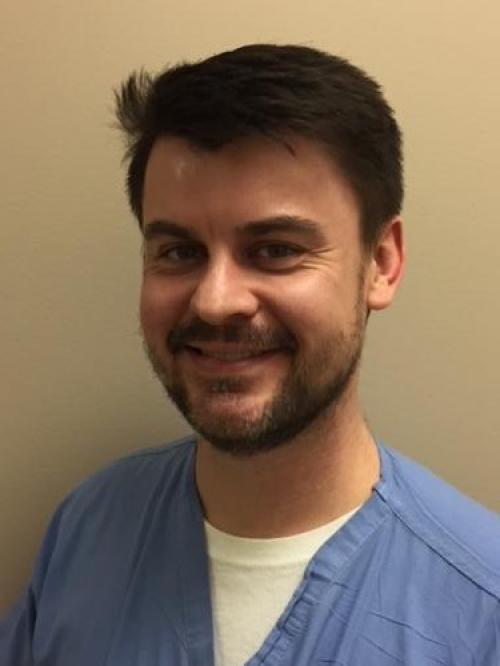 Touchette Regional Hospital is pleased to announce that Franklin Harry, Doctor of Podiatric Medicine (DPM), has joined its Archview Medical team at 2071 Goose Lake Road, Sauget, Ill. Harry's experience includes but is not limited to diabetic foot care, bone deformities, arthritis, as well as foot and ankle injuries.
"My focus is to deliver quality care to my patients through comprehensive evaluations," said Harry. "I want to stress the importance of foot health through patient education and offering the best podiatric services I can."
Harry completed his Podiatric Training at Barry University in Miami Shores, Fl. He then completed his Surgical Residency in Brooklyn, NY and a Diabetes and Practice Management fellowship in Kentucky.
Dr. Harry is currently seeing and accepting new patients at the Archview Medical Center in Sauget. Appointments may be scheduled by calling 618-857-2700.
###
About Touchette Regional Hospital
Touchette Regional Hospital has proudly served the communities of the Metro-East for more than 60 years. TRH offers high-quality Cardiopulmonary, Laboratory, Radiology, Southern Illinois Home Care, Physician Specialty Services, Pharmacy, Transportation, Physical Therapy, Senior Care Services, Community Health Connections, Start Now Cancer Awareness Program, Obstetrical Services, 24-hour Emergency Department, New Vision/Substance Abuse Program, Special Needs Dentistry for children, Behavioral Health (inpatient and outpatient), Medical/Surgical/Telemetry, Intensive Care and Surgical Services (inpatient and outpatient). For more information, visit www.touchette.org.