News & Events
Touchette Regional Hospital launches Medicate Pharmacy Discharge Medication Program
November 29, 2017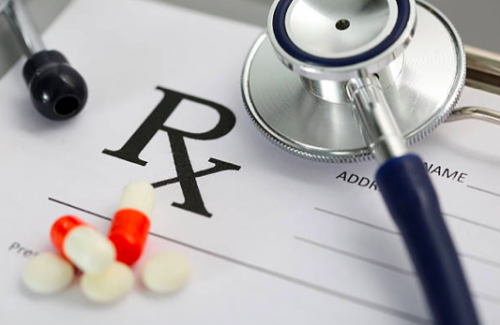 Touchette Regional Hospital (TRH) recently launched the Medicate Pharmacy Discharge Medication Program, giving patients the opportunity to receive their discharge medications before they leave the hospital.
Before TRH patients are discharged, they can complete a form with the TRH nursing staff to request the service. A courier will deliver all necessary medications to their room before they leave the hospital, provided they have their co-pay. The patient's copay will be collected at the time of discharge.
If the discharge occurs when Medicate Pharmacy is closed, all medications will be delivered to the patient's home the next business day.
For questions, Medicate Pharmacy Pharmacists may be reached by calling 618.875.1000.