News & Events
Touchette Regional Hospital Adds General Surgeon Faris Al-Gebory to its Medical Specialists Team
August 30, 2017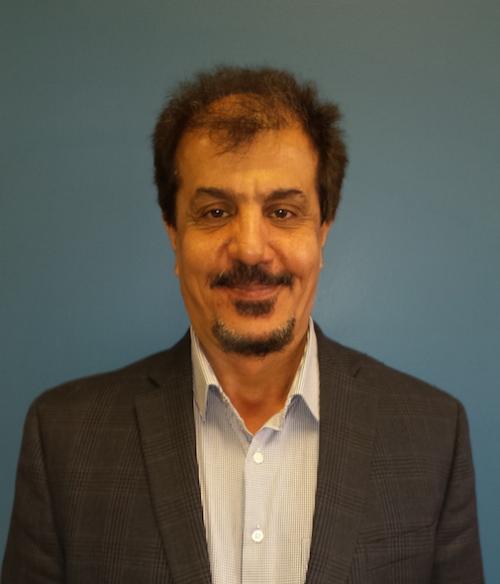 Touchette Regional Hospital (TRH) announced today the addition of Dr. Faris Al-Gebory, MD to its Medical Specialists team. Dr. Al-Gebory will perform general surgery with a specialization in breast, gastrointestinal procedures and other procedures related to the treatment of cancer.
"I am delighted to join such a high quality healthcare team at Touchette Regional Hospital," said Dr. Al-Gebory. "I strive to make a difference in the lives of all my patients, and I am so grateful to have the opportunity to serve this region."
Prior to joining TRH Dr. Al-Gebory served as a surgeon at Des Peres Hospital in St. Louis.

The Medical Specialists team provides quality healthcare to patients ages 17 and older within the TRH service area. The team of specialists focuses on patients who have been seen by their medical provider and received a referral for further evaluation, testing and specialized care. They are located at Archview Medical Center, 2071 Goose Lake Road in Sauget, Ill. For more information, please call 618-857-2702.
###
About Touchette Regional Hospital: Touchette Regional Hospital proudly serves the Metro East communities of Alorton, Cahokia, Centreville, East St. Louis, and Washington Park, Ill. Touchette offers high-quality cardiopulmonary, radiology, physical therapy, obstetrical services, 24-hour emergency department, behavioral health, medical/surgical, intensive care, home health, laboratory and surgical services all provided with renowned compassion and care from our staff and providers. For more information, visit www.touchette.org.