News & Events
Touchette Regional Hospital to Host Its Spring Blood Drive on March 25th
February 22, 2016
Community Members Invited to Spring into Action and Save a Life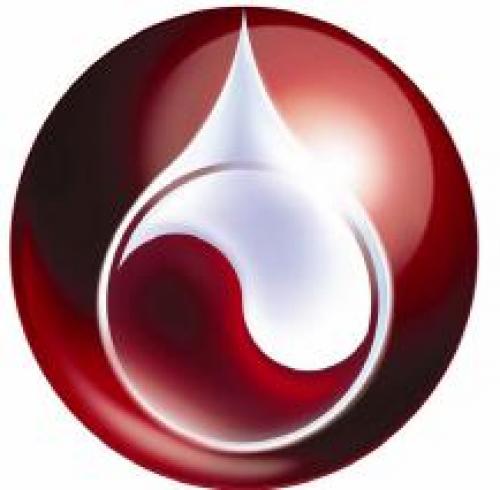 Every two seconds, someone in the U.S. needs a blood transfusion. Open your heart and lend a hand this season by joining Touchette Regional Hospital for its Annual Spring Blood Drive on Friday, March 25. Thanks to your generous donation through the Mississippi Valley Regional Blood Center, you will touch the lives of patients right in your own community.
The Spring Blood Drive will be held from 11:30 a.m. to 3:30 p.m. at the Touchette Elderly Apartments, which is adjacent to Touchette at 5880 Bond Ave. in Centreville, Ill. Refreshments will be served, and everyone who gives blood is automatically entered into a gift card raffle.
To book your spot at this year's Spring Blood Drive, register online at www.bloodcenter.org or call Touchette at 618-332-6123.